BRANDS WE WORK WITH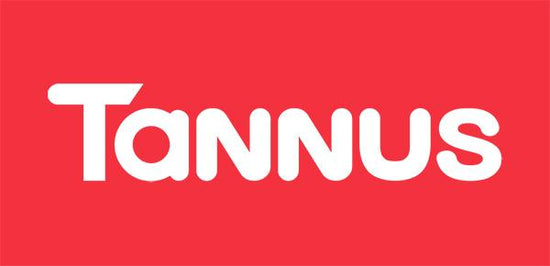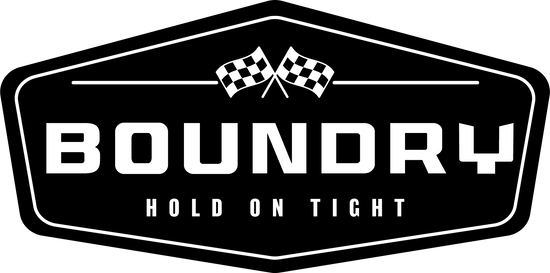 Services
Branding and Marketing

Social Media

Event Activation

Ambassadors and Pro Management
We help develop your brand with a look and message that speaks to your customers. We shoot lifestyle, educational, and promo video/photo content and can keep your site updated and relevant.
We manage your social media content and interactions with customers.
We attend events, tradeshows and races helping you meet your customers on their turf.
We recruit ambassadors who help promote your product and work with professional athletes to push your brand and create you engaging content.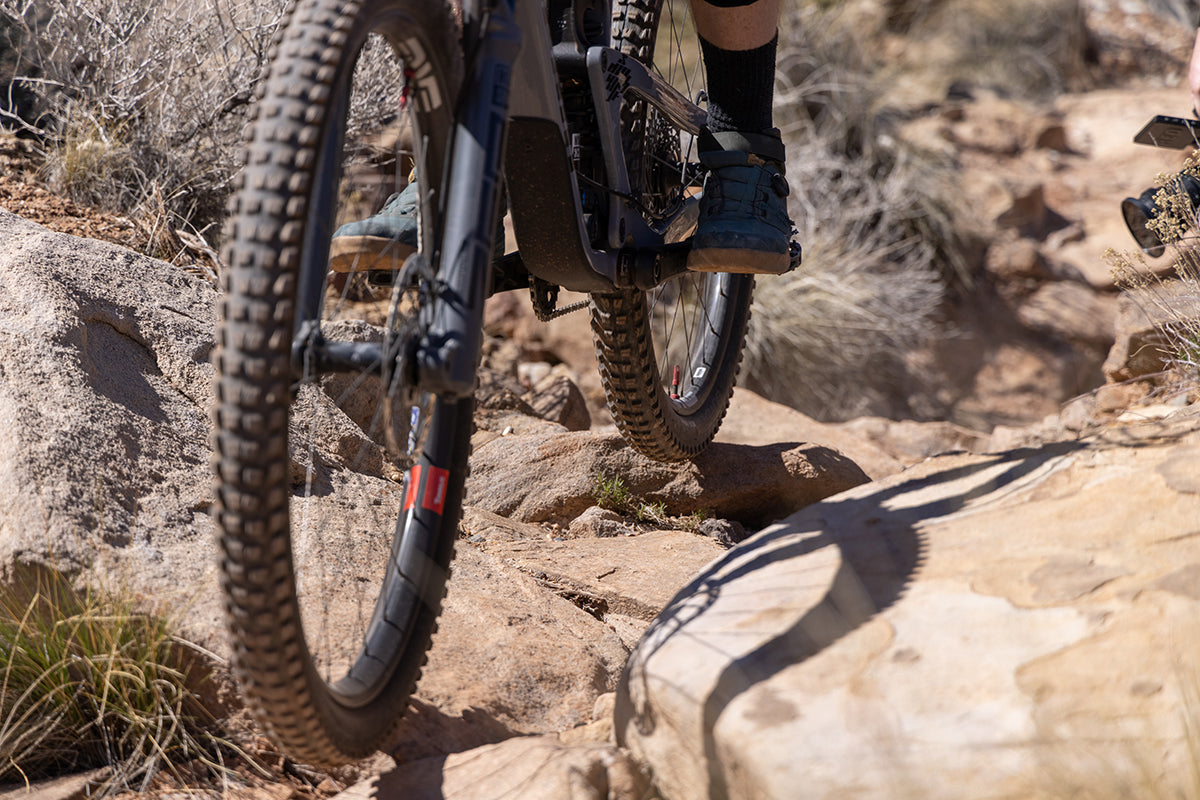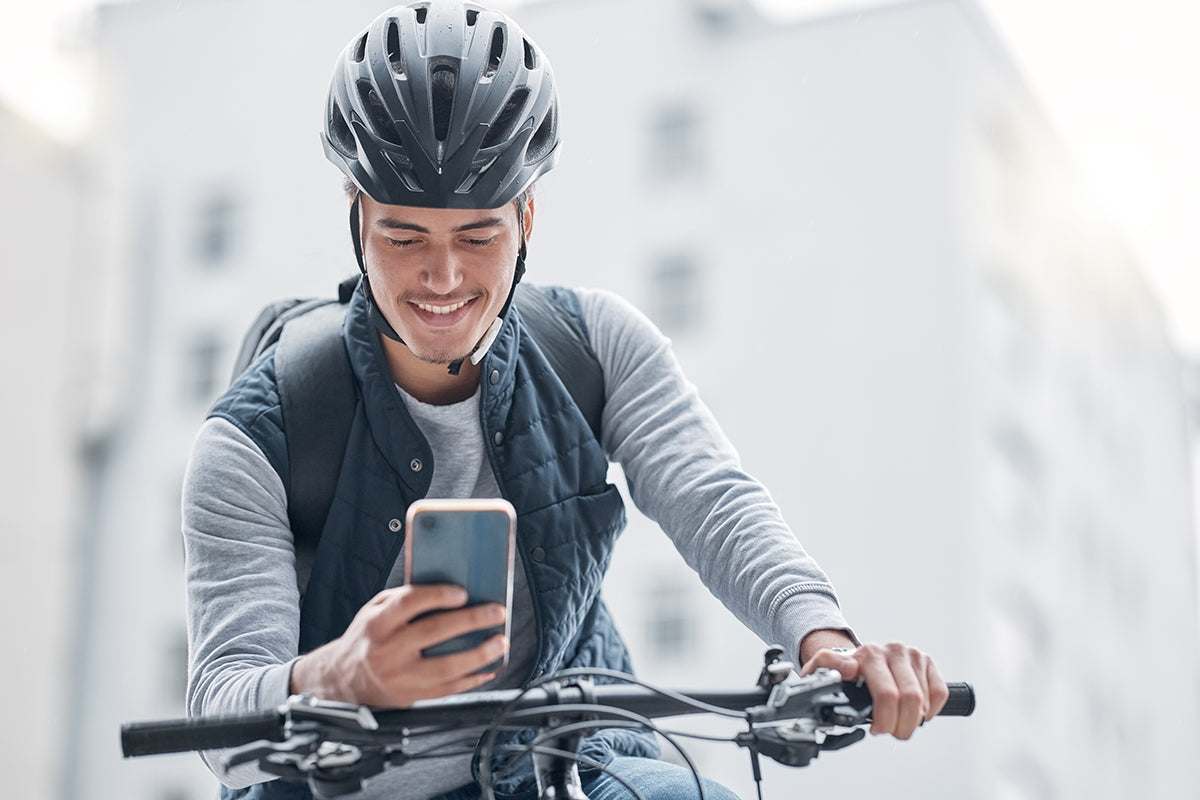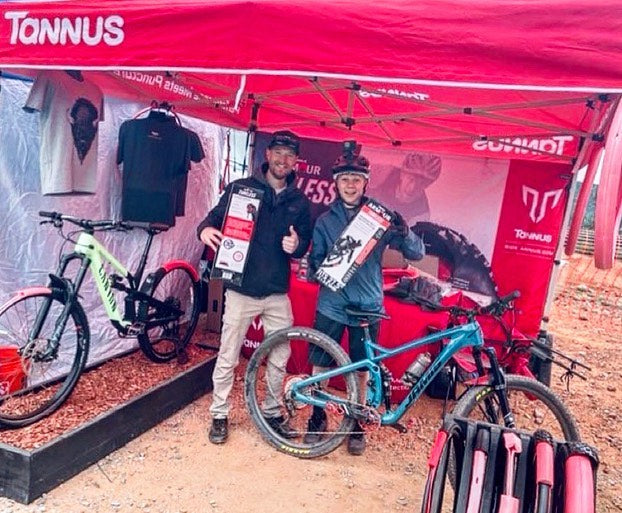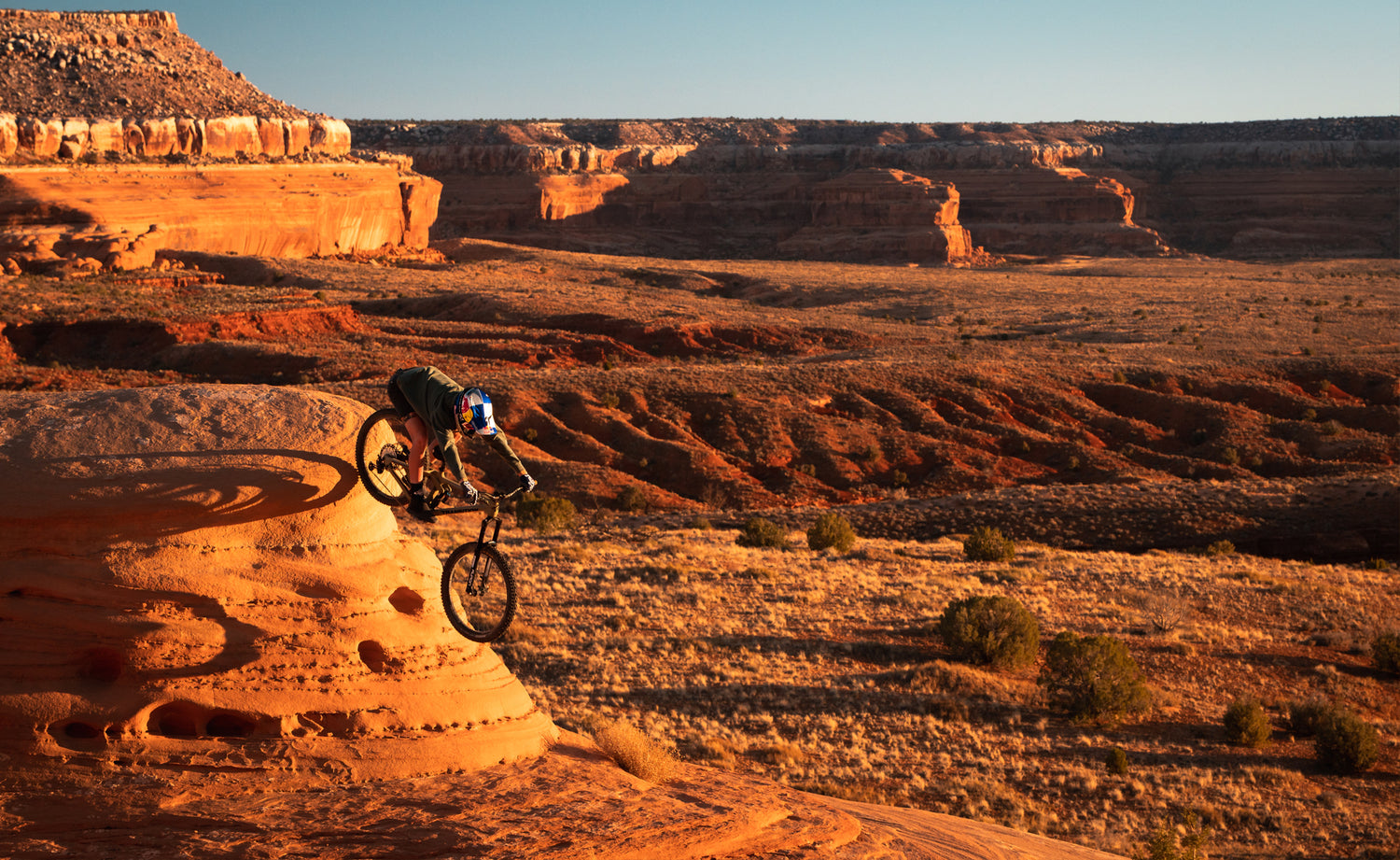 Sales
We introduce your brand to the largest bicycle distributors in North America and continue to manage the fulfillment obligations and requirements. Your brand will be introduced into our sales network that covers all of North America. Our sales team gives your brand every opportunity to reach your customer including doing shop clinics and creating planograms and store display options.We can manage Amazon and Ebay listings and help protect against trademark and pricing violations.
Customer Success

Our team handles customer questions and warranty issues via email and phone to address concerns in a timely manner. Our program connects orders with customers to reduce questions and potential mistakes. 

Inventory

We manage your inventory with monthly inventory updates and quality checks. 

Fulfillment

We partner with Fedex, UPS and USPS to provide the best shipping rates available. Shipments process within 12-24 hours (business days) from time the order is received. Our team optimizes packaging options to reduce extra costs while still providing product protection. 

Product Development

Our field testing team offers your R&D team real life testing with complete analysis of testing. We get the product into the hands of elite athletes and provide product suggestions.