Tannus Tube & Tire Recycling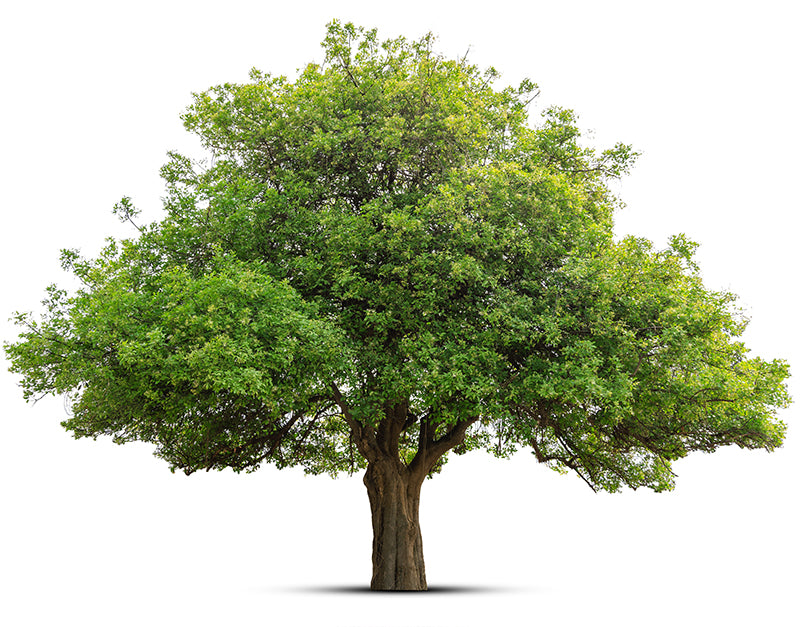 Making Biking Better
DID YOU KNOW?
Enough tubes are thrown away every year to fll the Empire State Building eight times.
WE WANT TO CHANGE THE INDUSTRY
With so many tubes and tires being thrown out each year, we knew we needed to do something to help the environment.
We launched our recycling program to do just that. With our network of dealers and recycling partners, we're making a difference and safely recycling tubes and tires into usable products and materials.
SUPPORT TUBE AND TIRE RECYLING
HOW IT WORKS
1. TAKE IN YOUR TUBES
To start recycling, just take in your old tubes or tires into one of our participating bike shops.
2. TUBES ARE SHIPPED
The boxes of tubes are then shipped to Tannus America.
3. RECYCLING CENTER
Once we have gathered enough tubes and tires, we take them to our recycling center.
4. RECYCLED!
Our recycling partner then turns the old tubes and tires into road material, playground mulch, and other products.
5. YOU DID IT!
You helped reduce waste in landfills, and working together we helped
Make Biking Better!
Still Want To Help?
Don't have any tubes or tires to reycling, or you want to help more? You can help support our Tube and Tire Recycling efforts by clicking below.
We thank you for your support!
SUPPORT TUBE AND TIRE RECYLING