30 Recycling Kits
This order includes a master case with 30 individual recycling boxes and liners. This is typically an 8-12 month supply. Once boxes are full shops still need to visit
TANNUSDEALERS.COM
 to get a shipping label printed and pay for the recycling processing.
PREPARING YOUR RECYCLING BOX
Expand the recycling box and tape up the botton along the seam and corners.
Fold the other side of the box flanges and insert the poly liner inside the box.
When the box is full tie the poly liner closed and tape up the box along the corners and middle seam.
Print off shipping label and put the box where it can be easily picked up by shipping.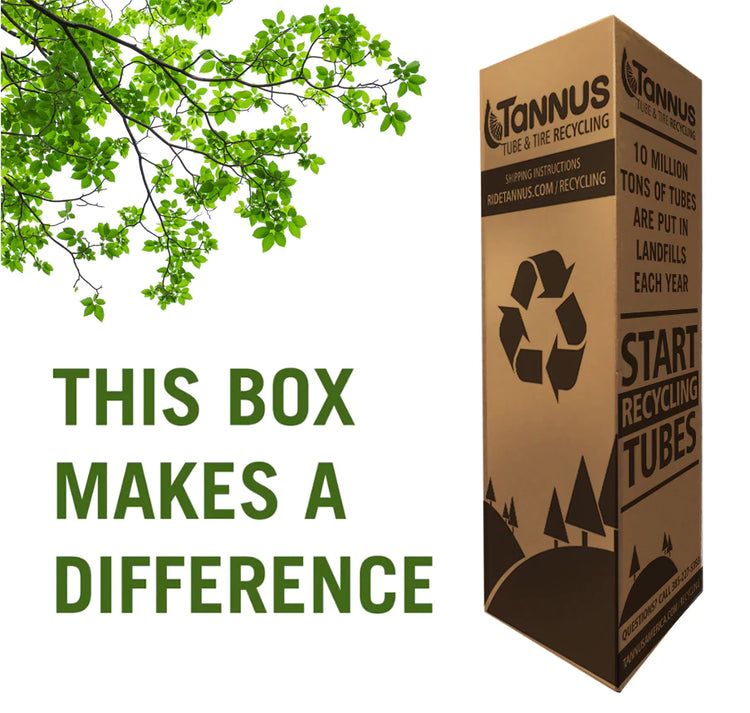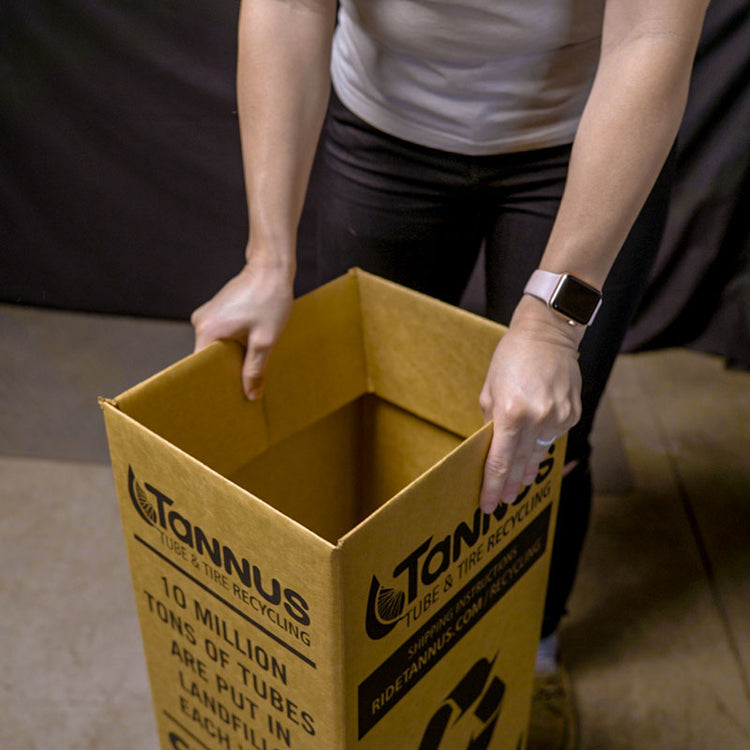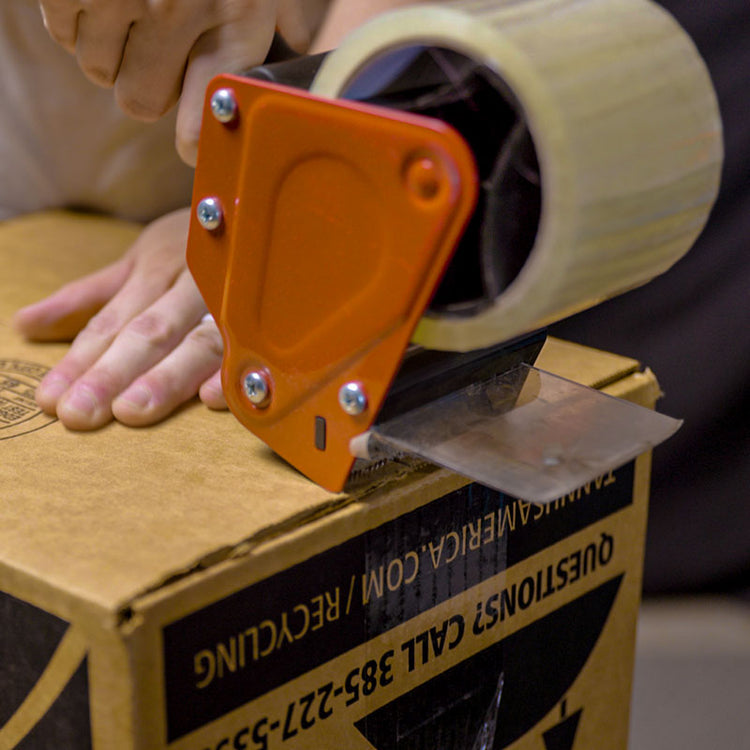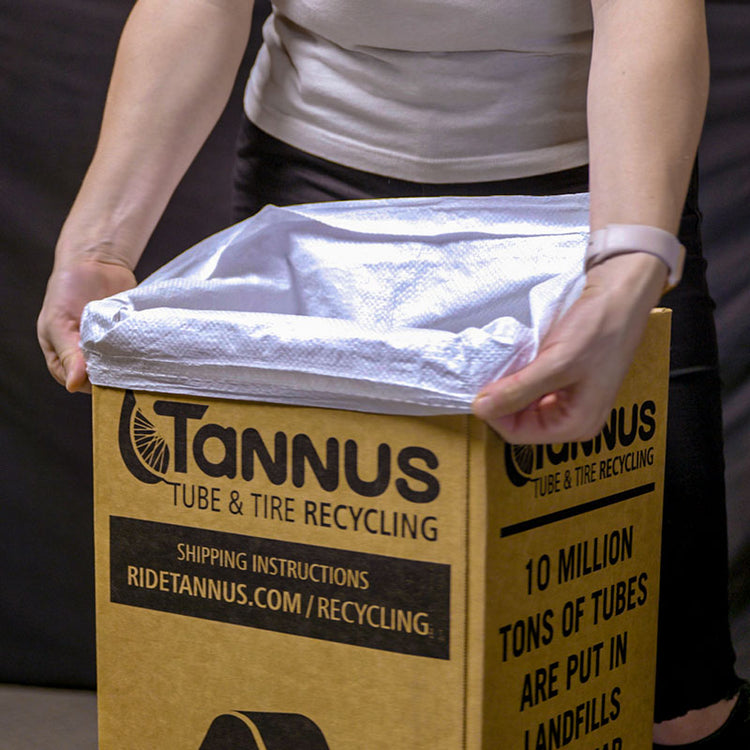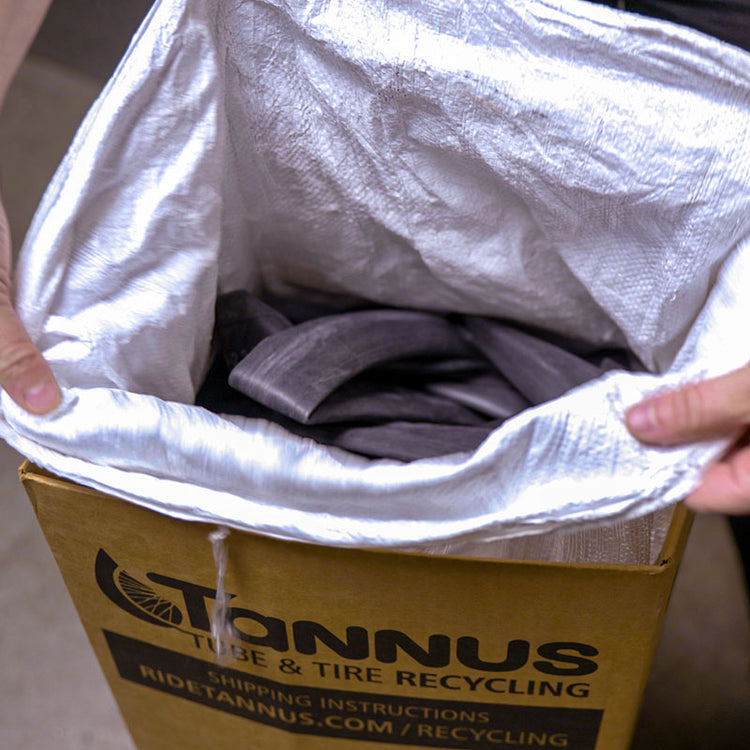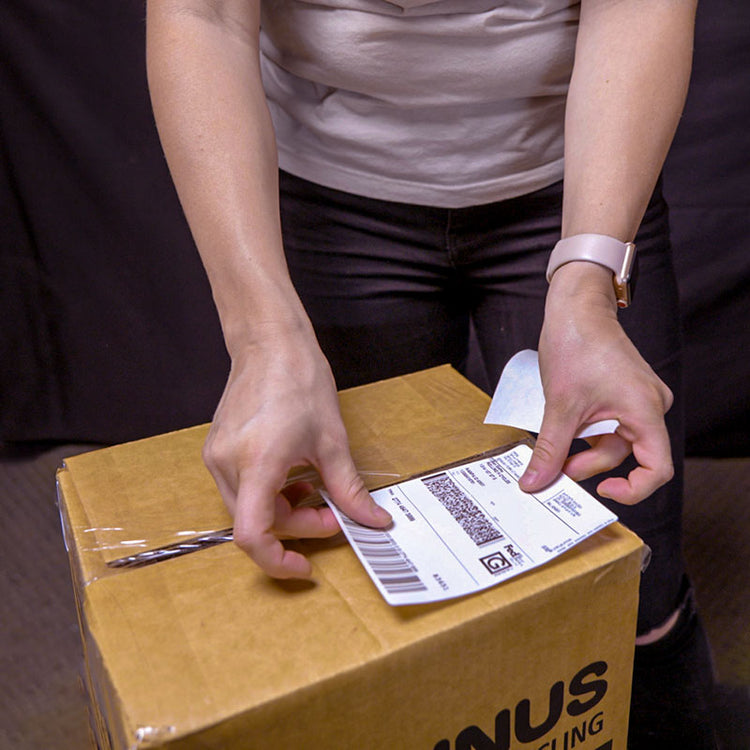 Tannus Tube Recycling Box Guide
THINGS TO KNOW

• Include slime tubes.
• Include tires cut in to fourths to maximize space in the box.
• Keep the valves on. No cutting needed unless you really want to.
• You must use the included bag.
• Deflate out as much air as possible from the tubes.
• Empty excess sealant and liquids from tubes and tires to prevent mess. Tubes don't need to be 100% free from sealant just the excess.

PLEASE DO NOT...

• Do not use your own box. All boxes must be the Tannus labeled boxes.
• Don't put whole tires in the box. They must be cut in to fourths.
• No Tubolito style tubes.
• Do not put anything else in the boxes except tubes and tires.
Making Biking Better
DID YOU KNOW?
Enough tubes are thrown away every year to fll the Empire State Building eight times.
WE WANT TO CHANGE THE INDUSTRY
With so many tubes and tires being thrown out each year, we knew we needed to do something to help the environment.
We launched our recycling program to do just that. With our network of dealers and recycling partners, we're making a difference and safely recycling tubes and tires into usable products and materials.